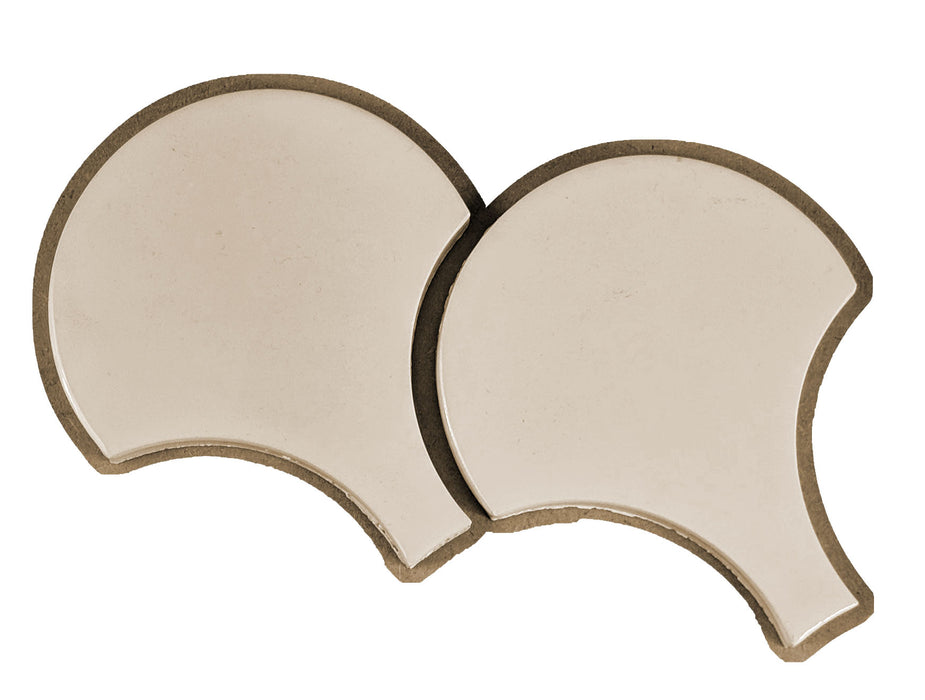 Sample of Clayhaus Mosaic Plume Ceramic Tile
Sample of Clayhaus Ceramic Mosaic Tile 3.5 " Plume.
Sample is two tiles.

Sample shape tiles come in Milk White. 
Color options: To get sample colors, order Clayhaus Color Chips from our extensive palette of glossy and matte options - 103 available colors!
[TABS]
COLOR SAMPLES
[/TABS]
Original price
$5.00
-
Original price
$5.00